About Us
AIDS Resource is a non-profit, community-based organization that provides HIV prevention programs, HIV testing, and assistance to those living with or affected by HIV. Founded in 1988 by community members concerned about the plight of people dying from AIDS in Lycoming County, AIDS Resource began with the mission of providing culturally sensitive support to people living with and affected by HIV and preventing further infection through education and outreach programs. As more effective treatments have dramatically increased the life expectancy of those living with HIV, the agency's mission has expanded to include connecting clients with the resources they need to live with HIV. In furtherance of the mission, the agency began providing prevention, education, and testing to the community. Our efforts have expanded to Cameron, Centre, Clearfield, Clinton, Elk, McKean, Potter, Snyder, and Union Counties.
While it is our mission to provide compassionate and culturally sensitive support to people living with HIV, we also empower our clients through education and advocacy.
Free condoms at our offices and educational programs for schools, groups, and businesses within the communities we serve.
Free resources to help those living with HIV live healthier lives, such as connecting clients to medical care and other social services.
Effective January 13, 2023, AIDS Resource will pause its STI testing and treatment program. We recognize the importance of STI testing and treatment and are working on other options to resume this service.
STI Testing and Treatment Resources
Department of Health
Centre County, 246 West Hamilton Avenue, State College, Phone: 814-865-0932
Lycoming County, 1000 Commerce Park Drive, Suite 109, Williamsport, Phone: 570-327-3400
Snyder County, 435 State School Road, Selinsgrove, Phone: 570-837-5915
Family Planning Plus
Snyder County, 3120 North Old Trail, Shamokin Dam, Phone: 570-372-0637
Union County, 4612 Westbranch Highway, Lewisburg, Phone: 570-523-3600
Pregnancy Resource Center
Centre County, 423 South Pugh Street, State College, Phone: 814-234-7341
Our Clinic
AIDS Resource understands the crucial role high-quality, comprehensive primary care plays in the lives of individuals living with HIV and members of the LGBTQ+ community. To improve access to patient-centered care, we have opened a healthcare clinic that provides primary care services to these populations. Learn more at AR Health.
Holiday Hours
In the festive spirit of the holidays, our office will be closing at noon every Friday throughout December. Wishing everyone a joyful season!
Year-End Giving Campaign
With 100% of your donation dedicated to bringing vital healthcare services to the HIV and LGBTQ+ communities, your support will empower lives, improve health, and build community resilience. In addition, every dollar donated will be matched up to $7,500, making your support go twice as far.
Stay Connected
Join our ever-growing community! Sign up for our newsletter and get the latest news delivered to your inbox once a month.
Face Mask Policy
Mask requirements will be determined by COVID-19 community transmission levels. When community transmission is categorized as medium or high, wearing a mask will be required for all individuals within our offices, regardless of vaccination status. If you do not have a mask, a disposable one will be provided to you upon entry. The community transmission level will be displayed at the entrance of the offices for you awareness.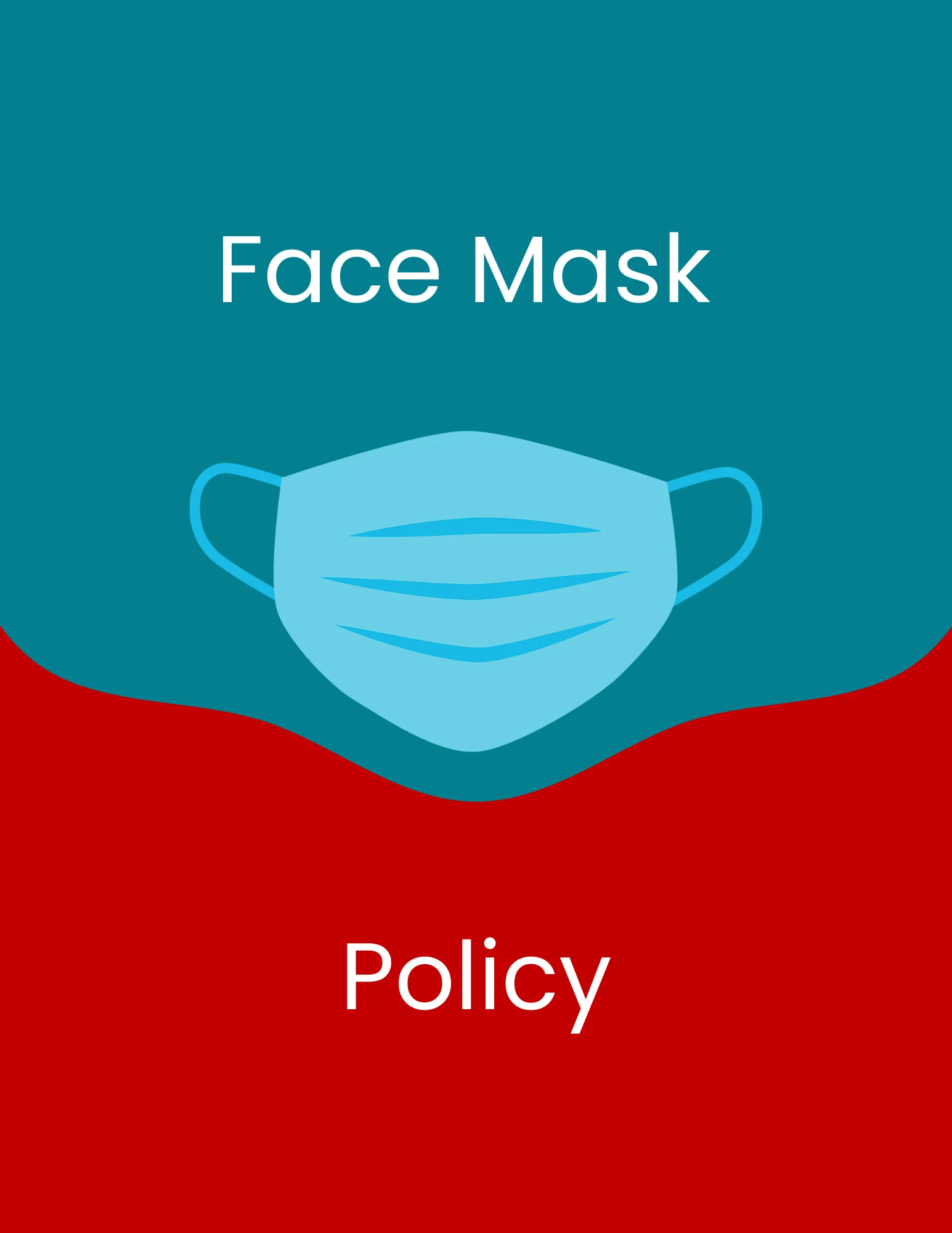 Ask the Doctor
Ask the Doctor is our new educational series where Dr. Haussmann takes the lead in answering your health questions. We invite you to participate in this series by submitting your health questions to AskTheDoc@aidsresource.com and listening to the answers you seek on our YouTube channel.
We Embrace Diversity & Inclusivity
Our diversity and inclusion statement reflects our mission—to provide compassionate and culturally sensitive support to our clients. We celebrate all people and are committed to fostering an equitable and inclusive environment. We strive to ensure our clients feel respected, valued, and safe regardless of sexual orientation, gender identity, race, ethnicity, age, religion, education, socioeconomic status, disability, or criminal history. At AIDS Resource, we believe all people deserve access to services and care.
Interpretation Services
AIDS Resource recognizes that effective communication is essential for delivering high-quality care. We provide free language interpretation services to clients whose primary language is not English and for American Sign Language (ASL).
Please ask us about this service.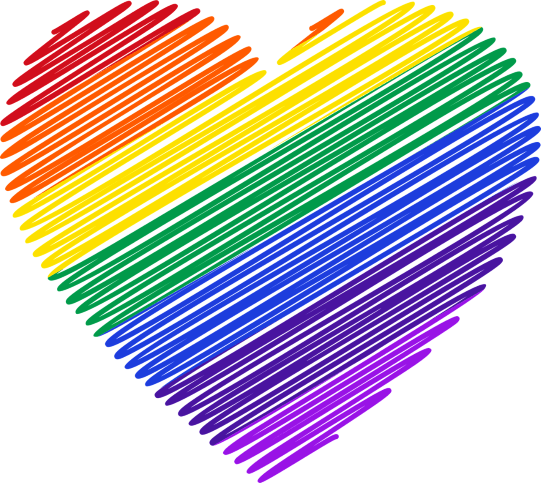 Be the Change
Share your time and unique talents to improve the lives of our clients and communities. There are multiple volunteer opportunities available, from general office support to community events. As an AIDS Resource volunteer, you can find a role that's right for you!
If you want to give back to your community and are at least 18 years of age, apply to our volunteer program. All volunteers will be required to complete a criminal background check and child abuse history clearance. Please note that applying does not guarantee your acceptance as a volunteer.
Acknowledgments
Acquisition International named AIDS Resource the leading non-profit provider of HIV prevention programs in Pennsylvania in 2022. Acquisition International is a monthly corporate finance news and reporting magazine. They recognize business acumen across all corners of the world through their award programs.
City & State Pennsylvania recognized our executive director, Kirsten Burkhart, as one of the state's top 100 non-profit leaders in 2022. City & State Pennsylvania is a multi-media news firm dedicated to covering Pennsylvania's state and local government, political, and advocacy news.
Global Health & Pharma named AIDS Resource the 'Most Innovative Healthcare Practice' and the 'Leading Provider of HIV Prevention Programs' in Pennsylvania as part of the 2023 Healthcare and Pharmaceutical Awards. Global Health & Pharma, a renowned hub of medical and healthcare knowledge, celebrates groundbreaking work and research shaping the healthcare landscape.
Services the agency offers are second to none. They genuinely care about what they are doing, which shows in their work—the entire team. In an industry that is unfortunately still stigmatized, their efforts are noteworthy.
I've seen first-hand how much the staff cares about their community and clients. They are deeply committed to their work, consistently adapting their programs to meet needs and coming up with innovative solutions to help their clients and the community.
The staff at AIDS Resource in both the Williamsport and State College offices are incredibly dedicated and affirming employees. I have especially been impressed with their initiative to open and promote the boutique for non-binary people in the area who need a safe and comfortable place to shop. The staff are stable and dedicated to their work.
This is the best place to go for help. They genuinely want to help. Lots of places are hard to ask for help—it's embarrassing, and they make you feel bad. Not at AIDS Resource. They make it easy to ask for help; usually, they offer it before you even need to ask. Very comfortable there. So happy to have them—I don't know what I would do without them.