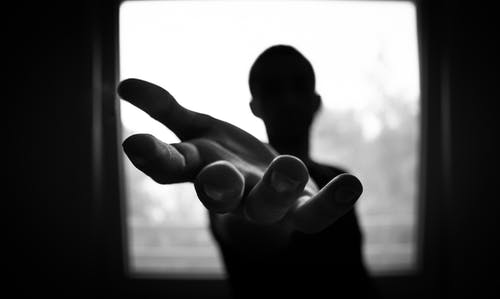 AIDS Resource provides a variety of services to clients living with HIV or AIDS. Our mobile case managers help clients navigate the healthcare system, gain access to insurance, and engage in other support services.
_____________________________________
We take a holistic approach and assess individual needs to create a tailored model of service.
Client Services
Case Management Program
Our case management program provides one-on-one education and services that connect clients to medical and social services based on their needs to promote health and wellbeing. Generally, this involves monthly face-to-face contact, which is necessary to access most support services; however, telehealth visits may be substituted as necessary to ensure safety during the COVID-19 pandemic. To get started, please call the Williamsport office or the State College office to schedule a case management intake.
Medical and Dental Assistance
We provide payment for medical and dental services to eligible clients. We partnered with an optometrist to provide free eye exams and we provide financial assistance with eyeglasses. Case managers can assist with coordinating medical and dental appointments. If you like, we can attend scheduled appointments with you.
Mental Health Counseling
AIDS Resource offers our clients on-site mental health counseling. Our counseling is free and is offered at our offices in a safe and comfortable space. Services are provided by a licensed social worker who has special training and a deep understanding of the unique challenges our clients face. Services may be provided on the individual level or as part of a support group. Telehealth visits may be substituted as necessary to ensure safety during the COVID-19 pandemic.
Transportation
To ensure clients attend medical or social service appointments, AIDS Resource will reimburse clients for mileage, provide bus tickets or tokens to help with transportation, or be driven by an agency staff member if they qualify for such assistance.
Housing Assistance
We offer eligibility-based housing assistance programs that help clients with security deposits, rent, or mortgage payments. We also help with emergency financial assistance for housing and utilities.
Nutritional Needs
We understand that nutrition plays a large role in health and we are committed to helping our clients access healthy foods. We ordinarily provide food assistance to our clients through our food pantries. As a response to abide with social distancing and prevent the transmission of COVID-19 among our clients, we immediately closed our food pantries. In lieu of this service, we are delivering food directly to our clients until further notice.
Other Available Services
Access to a registered nurse
Auto repair assistance
Budget counseling
Client social activities
Higher education book voucher program
Mail order pharmacy
Medication adherence counseling
Tobacco dependence treatment aides to help stop using tobacco products
Assistance with emergency veterinary bills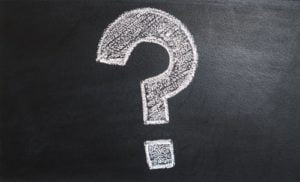 To be eligible for our HIV support, you must:
Have a diagnosis of HIV or AIDS
Reside in 1 of the 10 counties we serve
Enroll in our case management program