AIDS Resource opened a clothing closet to bring fashion, positivity, and support to transgender and gender non-conforming communities.
The Brian Spies Boutique is a safe space where you can shop for clothes in a private, welcoming, and non-judgmental environment. The boutique offers an array of apparel, footwear, and accessories to help you define your style. All items are free!
The boutique's location is private. If you would like to make an appointment, please email boutique@aidsresource.com or call 570-322-8448.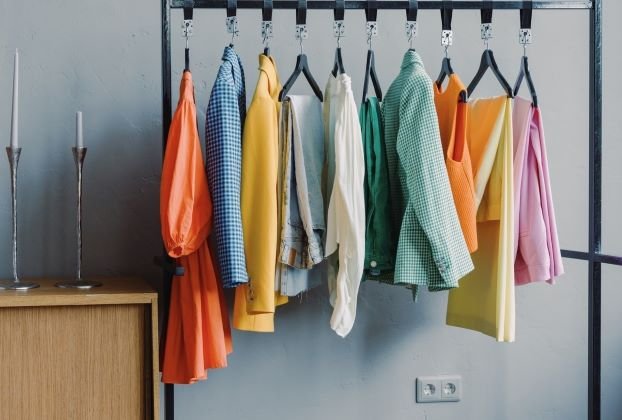 Want to donate new or gently used clothing to the Brian Spies Boutique?
Bring your donated clothes to our Williamsport office during business hours—Monday through Friday, 9:00 a.m. to 5:00 p.m.
All donations are tax-deductible.