Our History
It's a special moment for all of us at AIDS Resource as we celebrate 35 years of meaningful work. We're excited to share our history with you, from our modest beginnings to our current impactful presence.
Founded in 1988, AIDS Resource emerged with a focused mission—to provide comfort and dignity to individuals in Lycoming County dying from AIDS-related causes. As medical treatments advanced for those living with HIV, we saw an opportunity to do even more. Our mission evolved, expanding our services and extending our reach beyond Lycoming County.
In 2001, the agency faced financial challenges, requiring us to address them by optimizing finances and ramping up fundraising efforts. Within just a year, we managed to clear the agency's debt. In 2003, expansion into Snyder and Union Counties was initiated, and over the next decade, we continued to grow, serving communities in Clinton, Centre, and Potter Counties. This period marked a significant increase in our outreach efforts, focusing on prevention, education, testing, and community engagement.
Services began to flourish. Initially rooted in medical case management, our client support services soon evolved to encompass broader challenges. We introduced services like transportation assistance, medication adherence counseling, and the convenience of a mail-order pharmacy. Other services included budget counseling, financial aid programs, and housing support.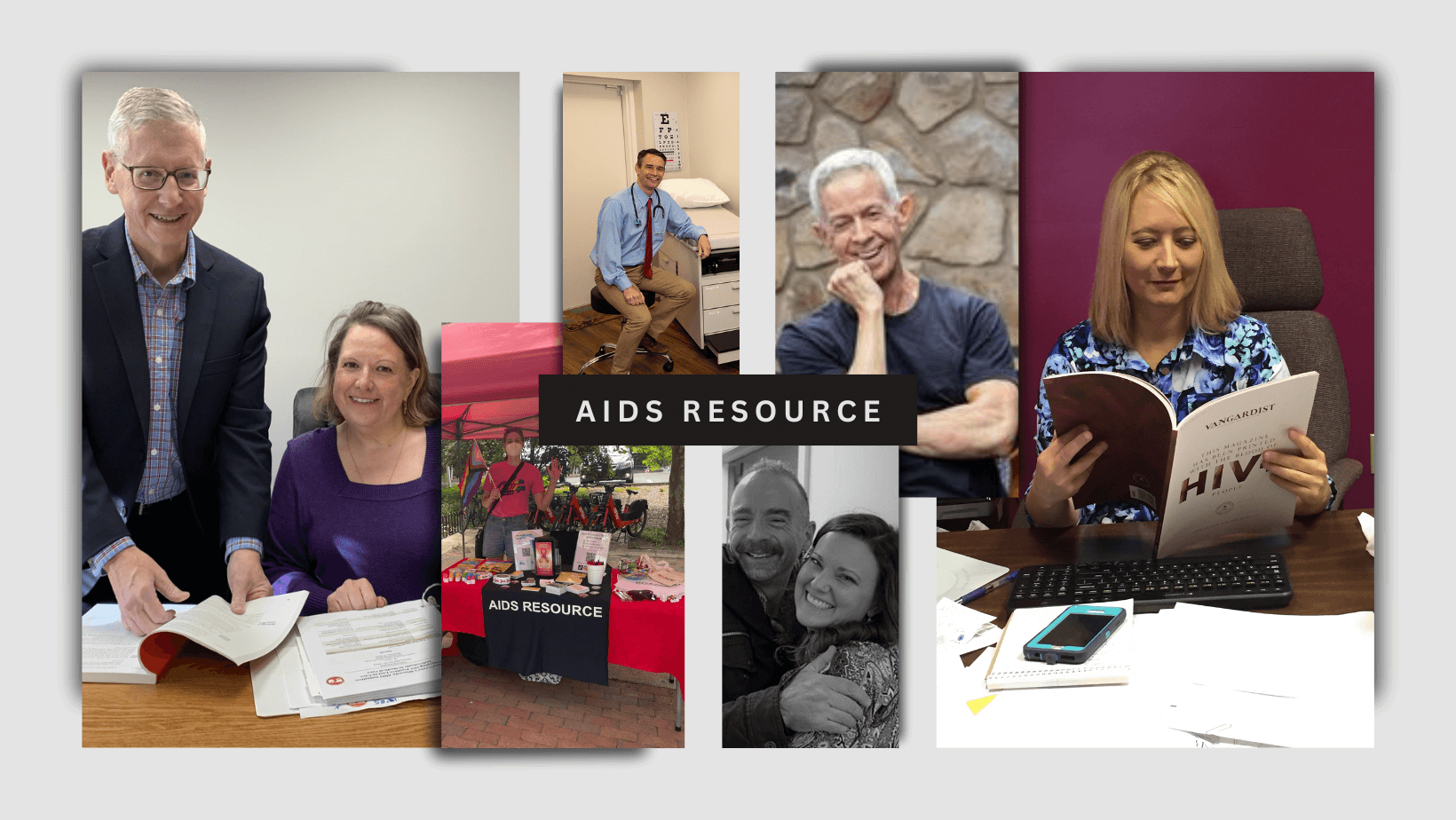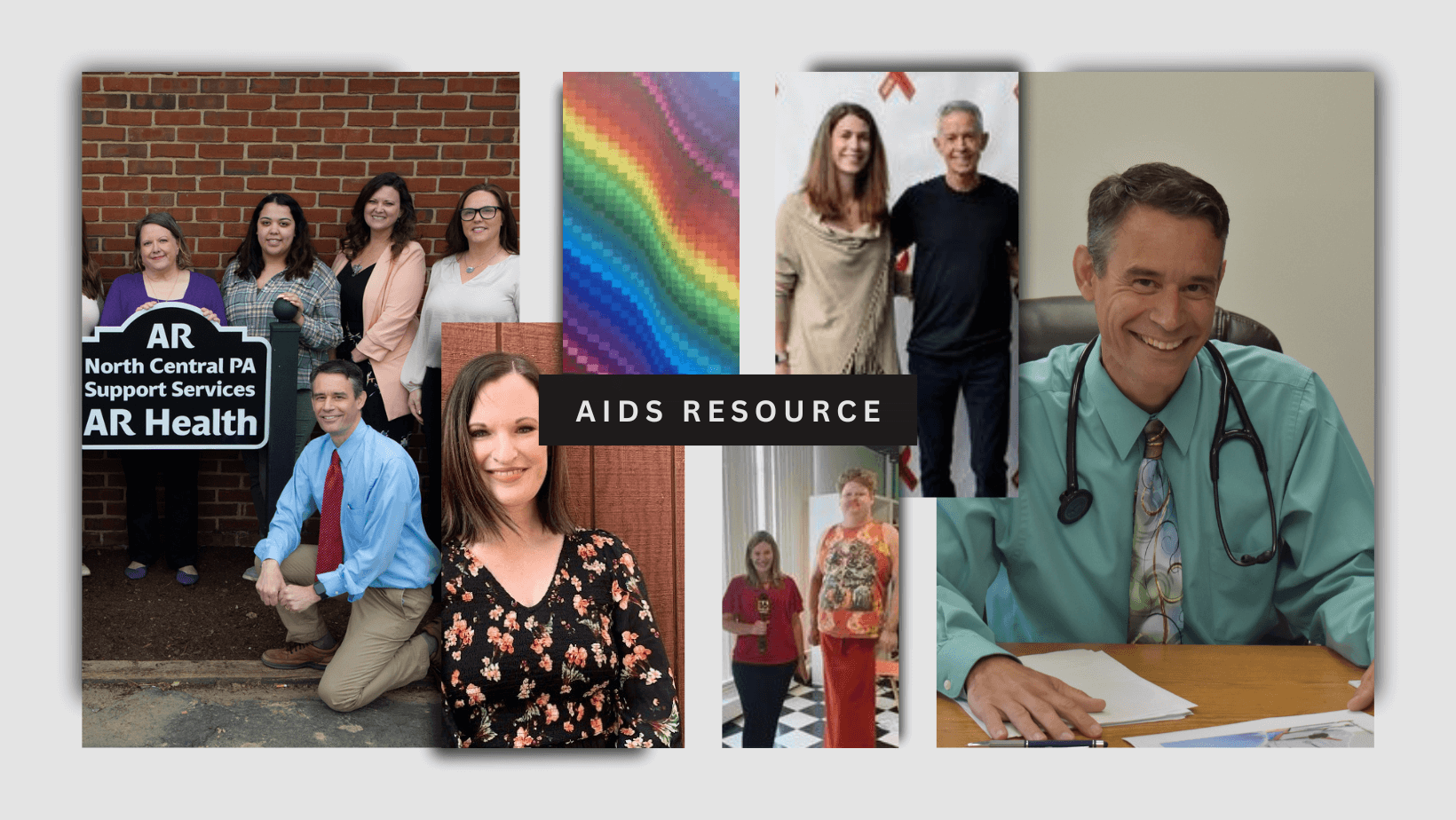 The year 2018 was truly a time of progress, marked by our expansion into Elk, Cameron, Clearfield, and McKean Counties. This expansion allowed us to extend our reach and support to even more places where it was needed. Another significant achievement was the launch of our free PrEP program at our Williamsport office. This step was a major one, as it made HIV prevention accessible to countless individuals.
The challenges that emerged with the onset of the pandemic in 2020 prompted us to think creatively and adapt swiftly. Our food and hygiene pantries, a lifeline for many, transitioned into delivery services to ensure safety and continuous support for our clients.
In 2022, an incident touched our hearts deeply when one of our transgender allies experienced harassment, an event that led to the creation of a free clothing boutique catering to the LGBTQ+ community.
Our commitment to innovation continued with the introduction of the Early Intervention Services and Advanced Care programs, aimed at enhancing community awareness and providing comprehensive client care for those aged 50 and older. We also added the Organic Produce Delivery Program to round out our health and well-being initiative. Lastly, a program was initiated to provide financial assistance to survivors of sexual assault who need access to HIV PEP (post-exposure prophylaxis).
Our journey has been characterized by adaptability, a testament to our unwavering commitment to our community. This commitment led us to open AR Health in 2023—an innovative healthcare clinic dedicated to serving individuals living with HIV and the LGBTQ+ community through comprehensive, judgment-free primary care services.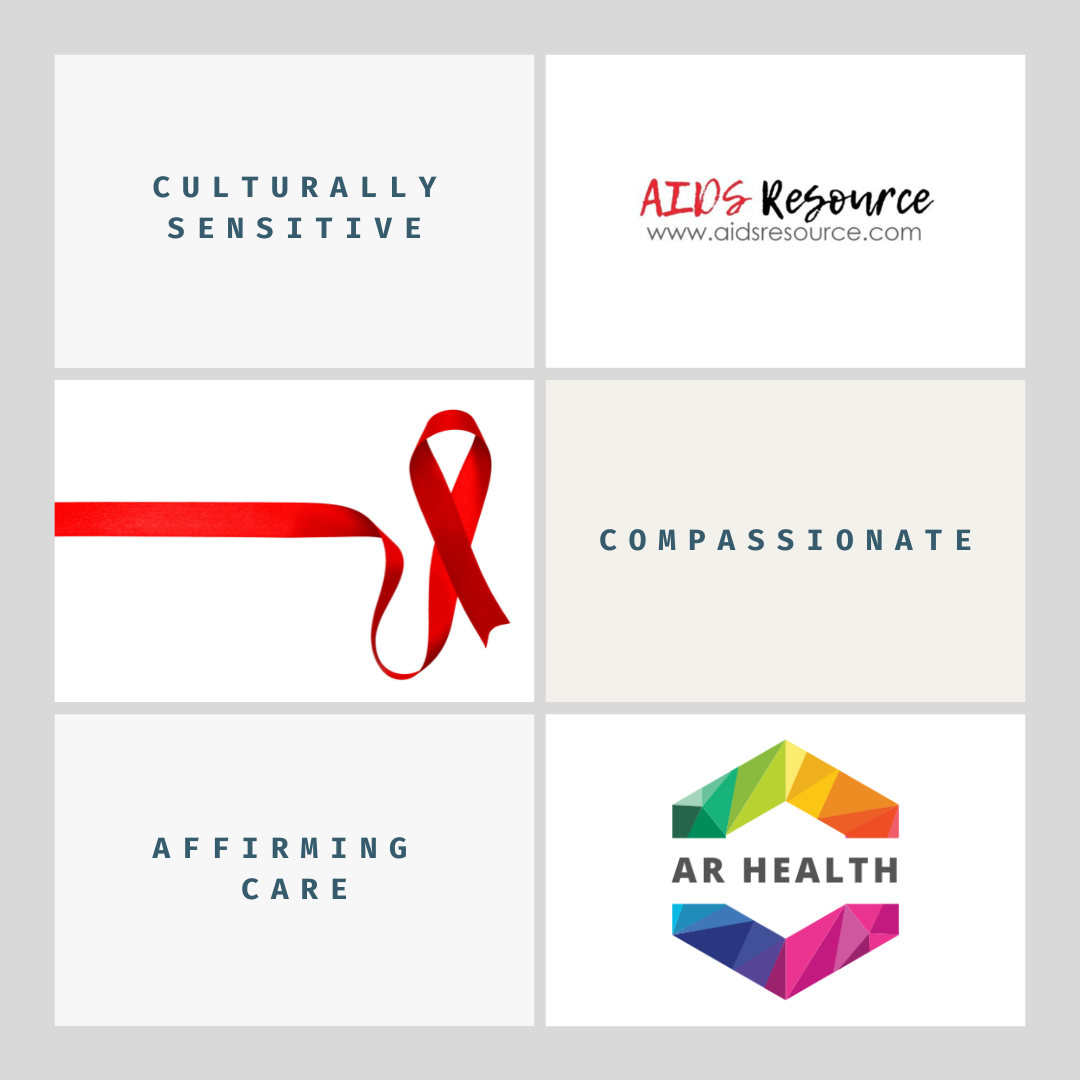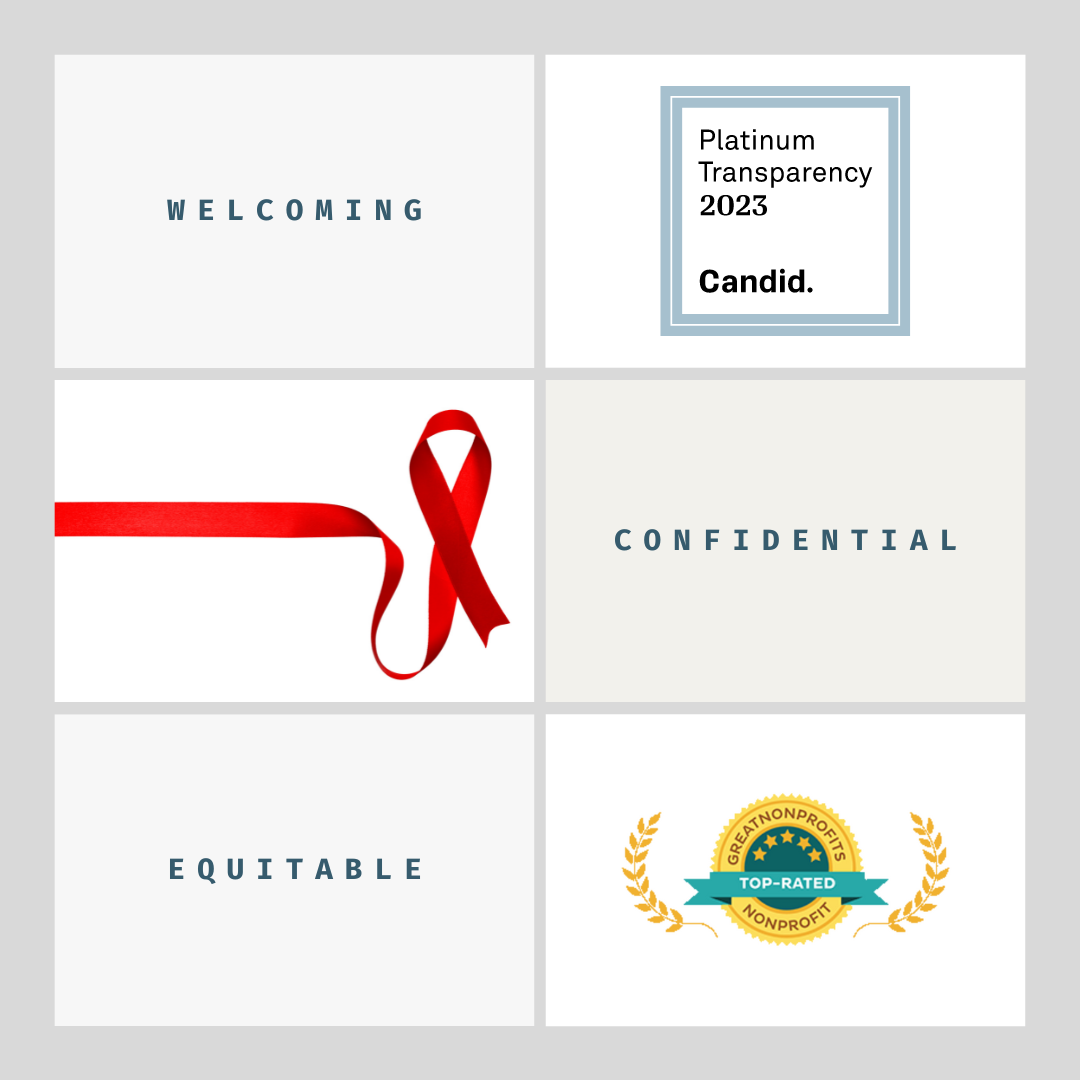 We have had the honor of hosting distinguished figures like Larry Kramer, Timothy Brown (the Berlin Patient), and Peter Staley through the decades. These individuals have shared their insights and stories, inspiring us to strive for more. 
Over the years, we've forged strong relationships with community members, organizations, and partners like yourself. United by a shared vision, we've transformed lives together and expanded our mission to offer medical and social services to those living with HIV and the LGBTQ+ community.
As we look ahead, our goal remains steadfast: to continue evolving and addressing the ever-evolving needs of our clients and patients. We want to extend our heartfelt gratitude for your role in shaping our narrative and contributing to our successes. Your presence is woven into our story, and your support is the backbone of our success.  
Being a person living with HIV, I was a client of AIDS Resource until I moved out of the area and needed to switch to another agency.
Through the years, I've witnessed AIDS Resource continually evolve and grow their services to better serve our communities and improve our health outcomes. They did all this while making every person feel welcome.
The staff at AIDS Resource have been some of the most compassionate, caring, kind, and non-judgmental human beings I've ever had the pleasure of knowing.
They inspire those around them to become more active within our communities and to reflect those qualities to the best of our ability. The staff at AIDS Resource model those qualities that our collective world needs to see more of.
I'm honored to know such amazing human beings.