Home-Based HIV Test Giveaway
We are giving away free HIV self-testing kits from April 12 to April 25. 
Testing
We offer rapid HIV testing to individuals who are at high risk of getting HIV. It takes as fast as 1 minute to receive test results from a finger stick test. Preliminary reactive results require a confirmatory blood test via additional blood work, which can be done at AIDS Resource or outsourced to a local laboratory. AIDS Resource provides a variety of services to individuals who test positive for HIV. Please go to Connect to Care and Client Services to learn more.
Chlamydia and gonorrhea testing are also available. A urine sample is obtained to look for the bacteria that cause these infections. It takes approximately 1 week to receive test results. If you test positive for chlamydia or gonorrhea, we will provide on-site antibiotic treatment at no cost.
We now offer hepatitis C testing. It takes approximately 20 minutes to receive test results from a finger stick test. If you test positive for hepatitis C, we will refer you to a local specialist for further assessment and treatment.
All testing is free and confidential. Due to the coronavirus pandemic, HIV and STI testing are available by appointment only.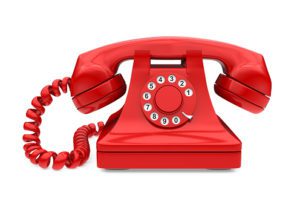 Call Us
Williamsport Office
570-322-8448
State College Office
814-272-0818
Office Hours
Monday – Friday, 9:00 a.m. – 5:00 p.m.
Please leave a message if it is after business hours. We will return your call within 1 business day.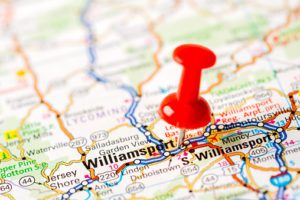 Main Office, 500 West Third Street, Williamsport
HIV, chlamydia, gonorrhea, and hepatitis C testing
On-site treatment for chlamydia and gonorrhea
Pregnancy tests with confirmed chlamydia or gonorrhea results
Case management and connect-to-care services for individuals testing HIV positive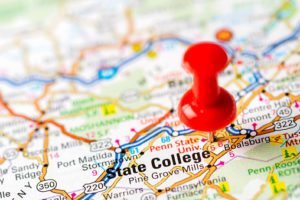 State College Office, 129 South Sparks Street, Suite #1, State College
HIV, chlamydia, gonorrhea, and hepatitis C testing
On-site treatment for chlamydia and gonorrhea
Pregnancy tests with confirmed chlamydia or gonorrhea results
Case management and connect-to-care services for individuals testing HIV positive