Testing
We offer rapid point-of-care HIV testing, delivering test results in just 20 minutes through a finger stick test. In the case of reactive results (preliminary positive), a confirmatory blood test is required, which can be done at AIDS Resource or outsourced to a local laboratory. AIDS Resource provides a range of services for individuals who receive positive test results. Please go to Connect to Care and Client Services to learn more.
Another convenient testing option is home-based HIV testing. You have the option to have an HIV self-testing kit mailed directly to your or to pick it up at one of our offices. Either way, this service is provided free of charge. Click here to see if HIV self-testing is right for you.
We also offer hepatitis C testing. It takes approximately 20 minutes to receive test results from a finger stick test. If you test positive for hepatitis C, we will refer you to a local specialist for further assessment and treatment.
All testing is free and confidential. Testing is available by appointment only.
Effective January 2023, AIDS Resource will pause its STI testing and treatment program. We recognize the importance of STI testing and treatment and are working on other options to resume this service.
STI Testing and Treatment Resources
Department of Health
Centre County, 246 West Hamilton Avenue, State College, Phone: 814-865-0932
Lycoming County, 1000 Commerce Park Drive, Suite 109, Williamsport, Phone: 570-327-3400
Snyder County, 435 State School Road, Selinsgrove, Phone: 570-837-5915
Family Planning Plus
Snyder County, 3120 North Old Trail, Shamokin Dam, Phone: 570-372-0637
Union County, 4612 Westbranch Highway, Lewisburg, Phone: 570-523-3600
Pregnancy Resource Center
Centre County, 423 South Pugh Street, State College, Phone: 814-234-7341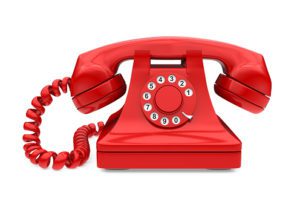 Call Us
Williamsport Office
570-322-8448
State College Office
814-272-0818
Office Hours
Monday – Friday, 9:00 a.m. – 5:00 p.m.
Please leave a message if it is after business hours. We will return your call within 1 business day.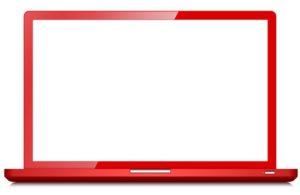 Schedule Online
To schedule a testing appointment in Williamsport, simply use our convenient online booking system. For testing in State College, please get in touch with our office by phone.
Book your AR Health medical appointment online.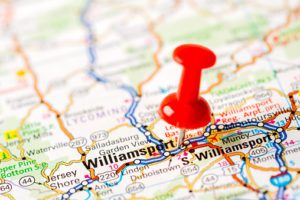 Williamsport Office, 500 West Third Street
HIV and hepatitis C testing
Case management and connect-to-care services for individuals living with HIV
PrEP clinic
Primary care services for individuals living with HIV and members of the LGBTQ+ community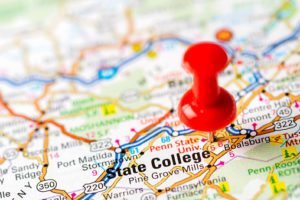 State College Office, 129 South Sparks Street, Suite #1
HIV and hepatitis C testing
Case management and connect-to-care services for individuals living with HIV
PrEP clinic
Primary care services for individuals living with HIV and members of the LGBTQ+ community